We specialise in enabling brands to quickly enter into one of the fastest growing consumer market of disinfectants, home care, laundry & personal care. We are specialised in the manufacture of products in the domains of cleaning, hygiene and disinfestation of surfaces we come into contact with on a daily basis. Our range of products are benchmarked against the global standards and ensure our clients have access to cutting edge technology and USPs.
With manufacturing units at Bengaluru & Indore we have the strategic advantage to service national clients with high efficiency and low logistic cost across the length and breadth of India as a single point solution.
We are India's first company to be certified as a Green Company by GC Mark Germany in the domain of manufacturing industrial and domestic cleaning solutions and we also ISO 9001:2018 certified. We are also winner of MSME of the Year 2020 awarded by India 5000 and rated as one of top 5 Recommended Disinfectant Companies by Insight Success.
All our products are manufactured under the most stringent quality guidelines and in complete compliance with environmental standards.  Having our own in house lab & R&D center we can work with you to develop unique products and solutions based on your requirements.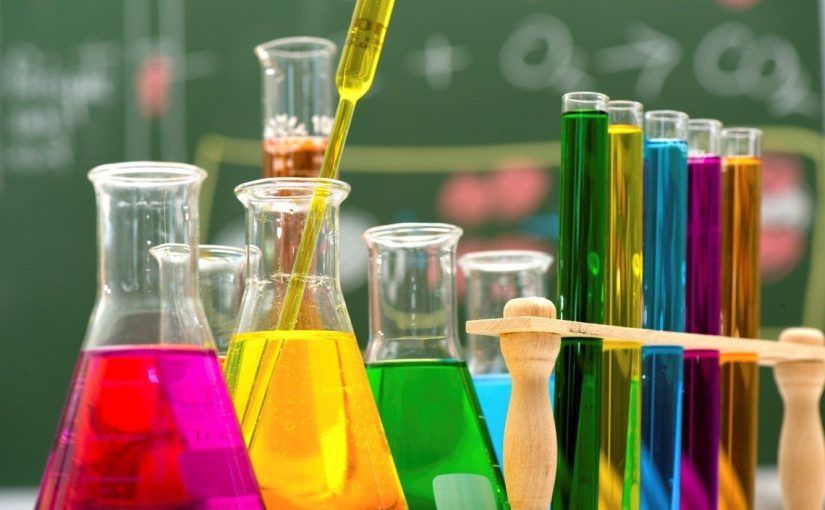 Numbers Speak For Themselves!
Megamorph has always stood for and will always stand for excellence and innovation. We seek out opportunities to capitalize our strengths and invest heavily in research to solve the unique puzzles and complexities of daily life.
Great organizations are built on the shoulders on great people. Megamorph has always been in hunt of talented, energetic and motivated individuals who want to be a part of a team that has shared vision of excellence. We love challenges and providing unique solutions to our clientele. Everyone in our team is here for a reason, a reason that resonates in everything they do. That reason is personal for each of them. Some of them are here to build their career, but a few are here to build a future.
But as Megamorph the most important aspect in our daily operations and strategic vision is to be ethical and honest to our stakeholders, our employees, the environment and most importantly our dear customers. We do care for the well-being of the planet and everyone on it and will ensure that our activities will not harm our environment. We are committed to our principles, vision and stakeholders and will deliver endeavour to create new benchmarks in every field we enter.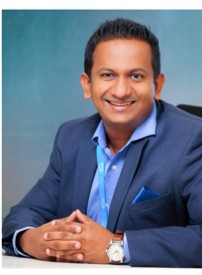 Vision
To make the world a Safer, Cleaner and Better place.
Mission
To be valued by our employees, customers and shareholders for providing highly innovative products and services backed by deeply instilled principles, values and ethics.